Since the innovative management mode of Zixing City in Chenzhou, Hunan Province, and adhering to the policy of "developing the hero of the per-mu" to guide enterprises to save the intensive land use policy, as the leader of the power industry,NPP Power has always been practicing, "mu production" Tens of thousands of taxes have been awarded by the government for intensive land use.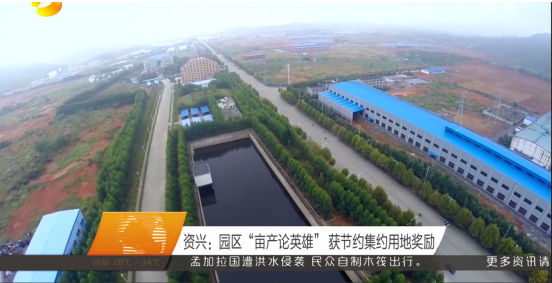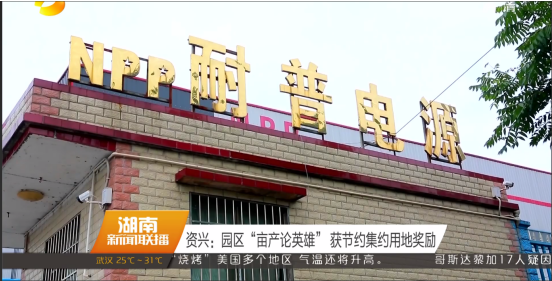 Our company's production base in Chenzhou covers an area of 143 mu, and the tax paid by 2018 amounts to 2012 million yuan.

n order to make full use of the land, our company has changed the single-layered workshop in the same industry as the two- to three-layered chemical conversion area, saving more than 10,000 land areas.
Last year, it received more than 3 million per mu of tax incentives.

This good news was also reported by Hunan TV Station and Chenzhou TV Station's "News Network".